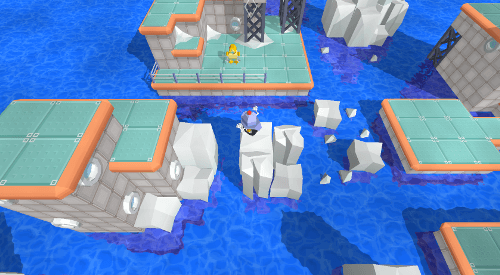 The new area features new decorations, and, of course, mechanics. There's a new Hook item, which can be picked up by Speebot and used to grab onto horizontal poles. Speebot can spin around the poles and be launched in the desirable direction by letting go of the pole at the right moment.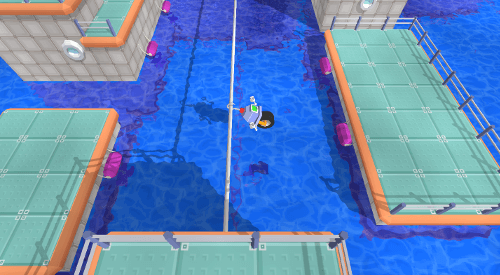 The level design for Sector 2 is done, but the music is still not finished. I'll focus on designing the levels for Sector 3 next, and return to composing the soundtrack later.
I've also done a few improvements to the YUME engine. I've managed to find and fix a memory leak in my sound engine, which I couldn't find for a year.
I'll try to make a new video soon.
// keyreal