Pilie Pals
A climbing and stacking puzzle game

Pilies love to climb and carry large piles of all sorts of things, and that includes other Pilies!
Control a group of these cute little creatures and help them reach their destination in this unique and family-friendly puzzle game.
The game is currently in development.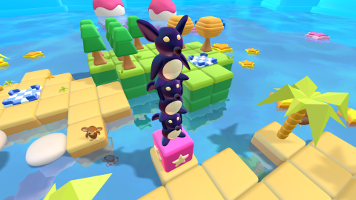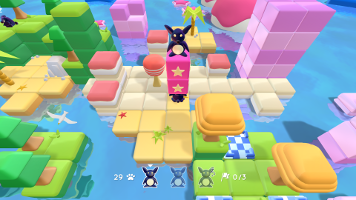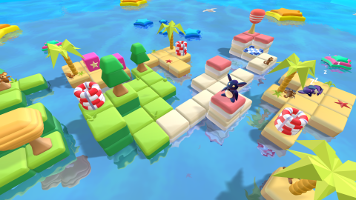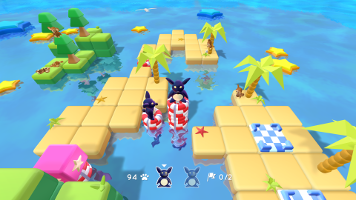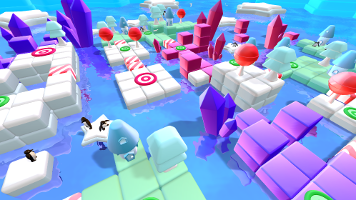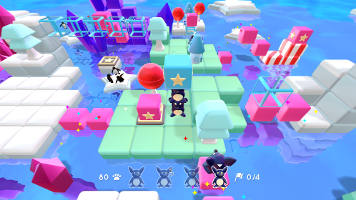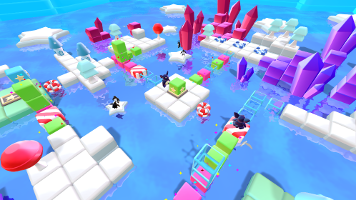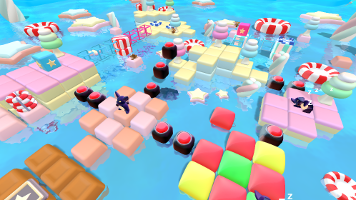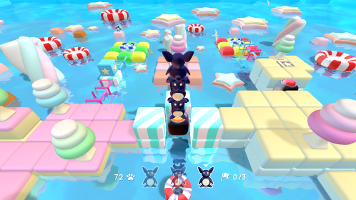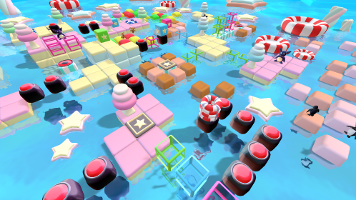 Press media kit
Download the media kit, which contains high-res screenshots and a transparent logo variant.
Credits
Created by Kirill Poletaev (KEYREAL).
Powered by a custom 3D game engine YUME.
System requirements
Operating System: Microsoft® Windows® 7 or newer
Processor: 2 GHz or better
Memory: 2 GB RAM
Video Card: Any graphics card that supports OpenGL 3.3
Hard Disk Space: 300 MB