Phantom Path
A story-driven puzzle adventure game

The forest is infamous for claiming the lives of countless travelers. After numerous ill-fated expeditions, the kingdom has recalled all of its remaining scouts and researchers. All who wish to live are advised to avoid the treacherous place at any cost.
However, where some find misfortune, others see opportunity.
Explore the ruins of a lost ancient city, uncover the mystery of its esoteric technology, and claim its incredible treasure as your own.
Phantom Path is currently in development, and is planned for release in 2019.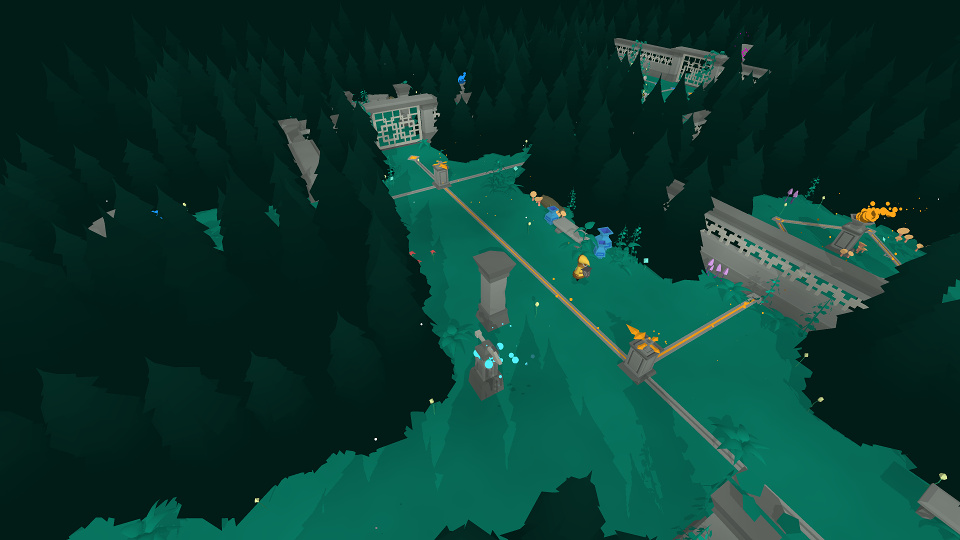 Credits
Created by Kirill Poletaev (KEYREAL).
Powered by a custom 3D game engine YUME.
System requirements
Operating System: Microsoft® Windows® 7 or newer
Processor: 2.4 GHz or better
Memory: 1 GB RAM
Video Card: Any graphics card that supports OpenGL 3.3
Hard Disk Space: 250 MB