Speebot
It's the rolling and hopping robot adventure!

Take control of Speebot as you explore a robot populated world while jumping across sea platforms, solving puzzles, operating drones and more. Tons of levels, tons of fun!
Key features
4 Worlds
Explore 4 different Sectors, each with unique landscapes, items and oddities. Learn the story as you progress through the sea stations across the globe.
200 Levels
Roll, hop, glide and slide through a large variety of stages, navigating landscapes, avoiding obstacles, solving puzzles, and chatting to other robots along your way.
In-Game Level Editor
Build your own levels using the in-game level editor, then play them!
Bonus Side Content
Unlock accessories, paintjobs, extras and other content. Record your best times and speedrun the game!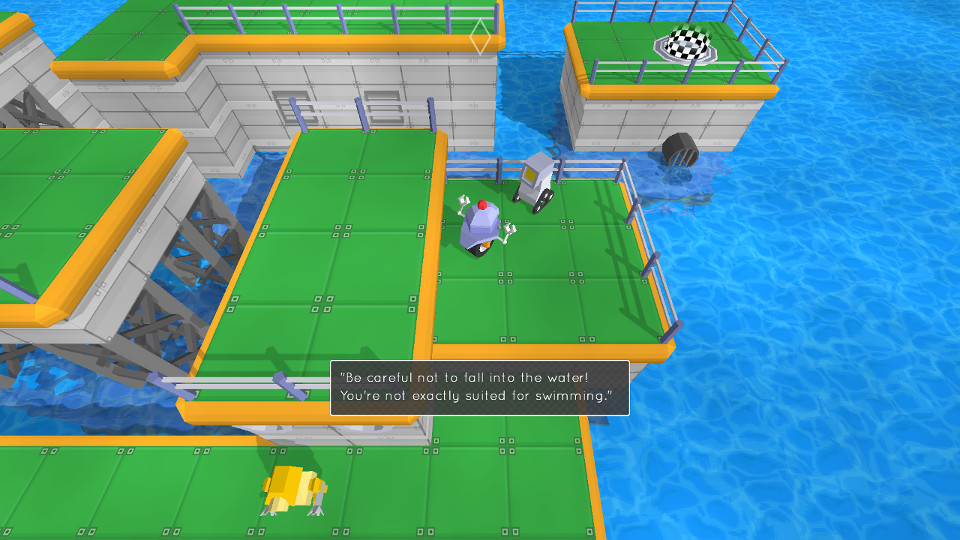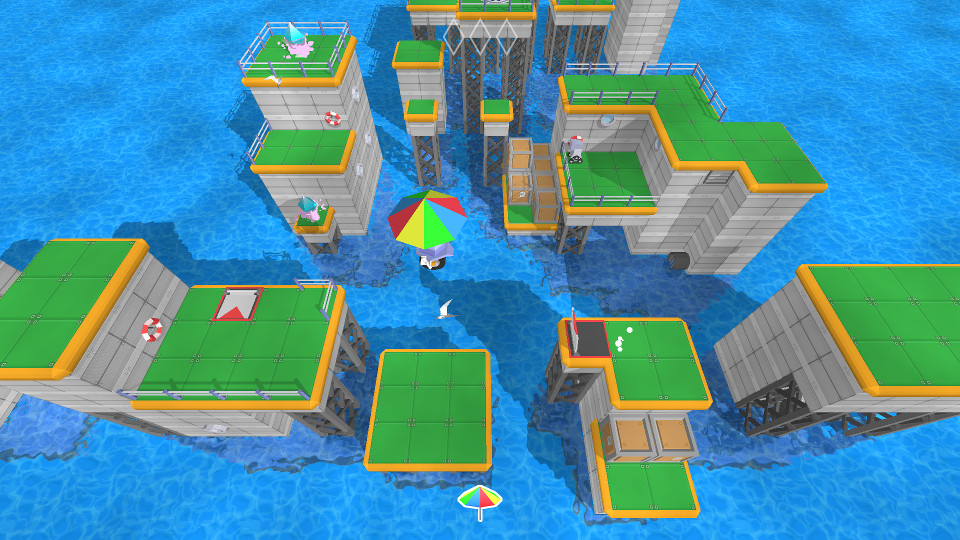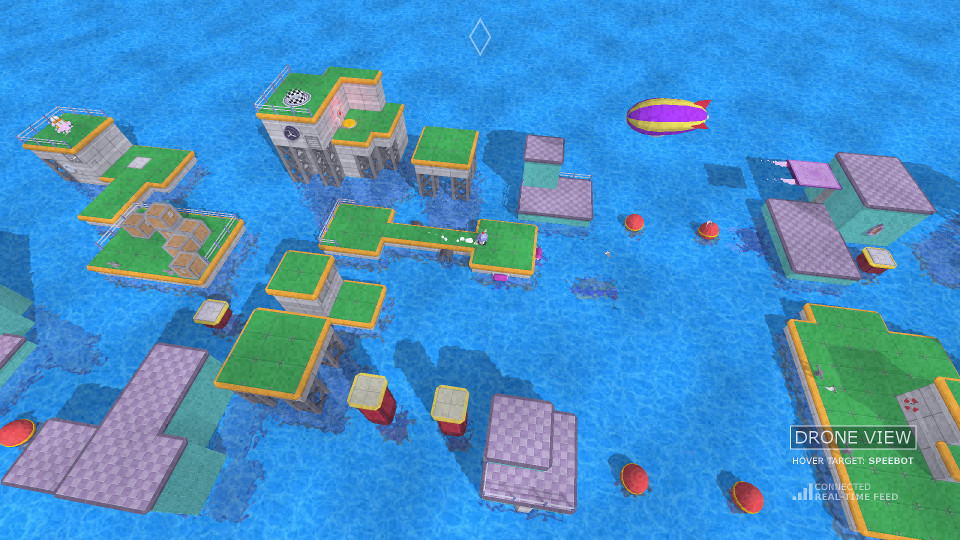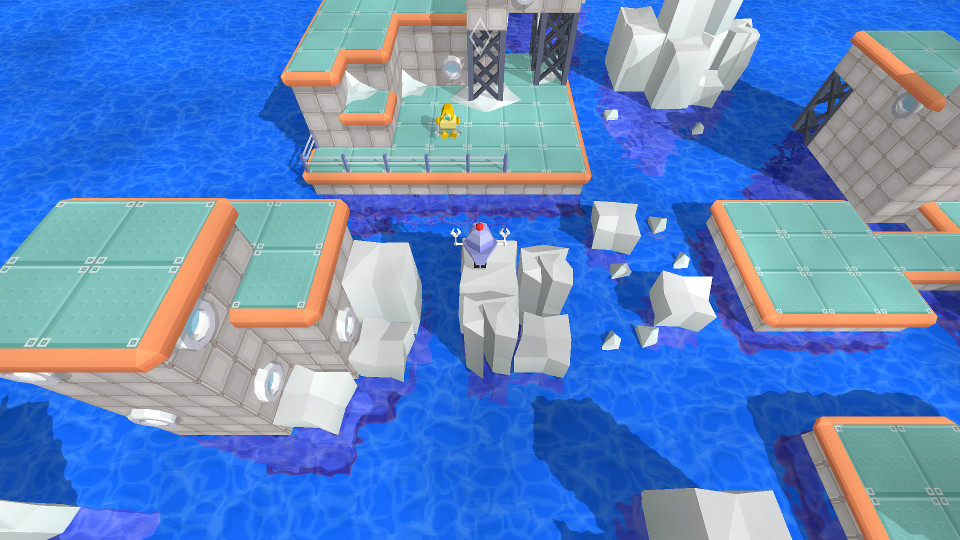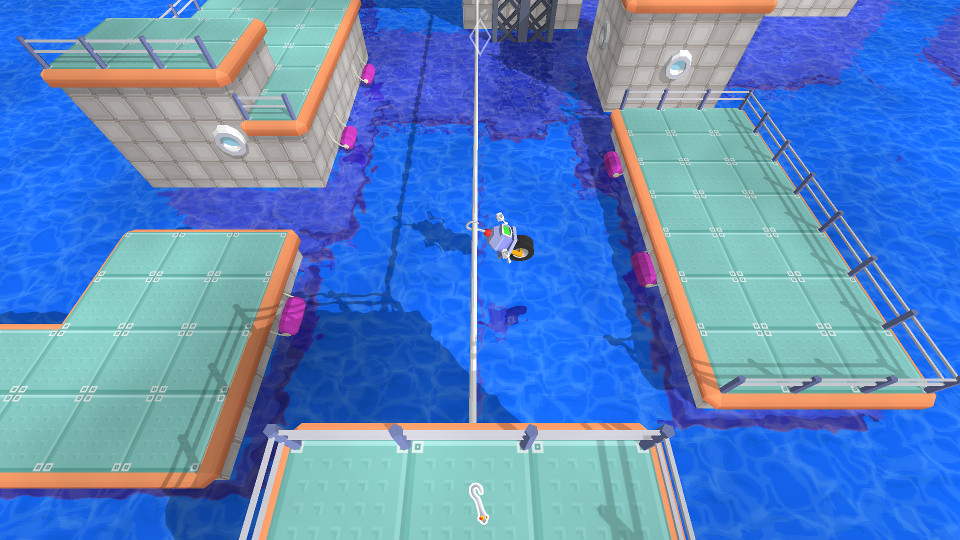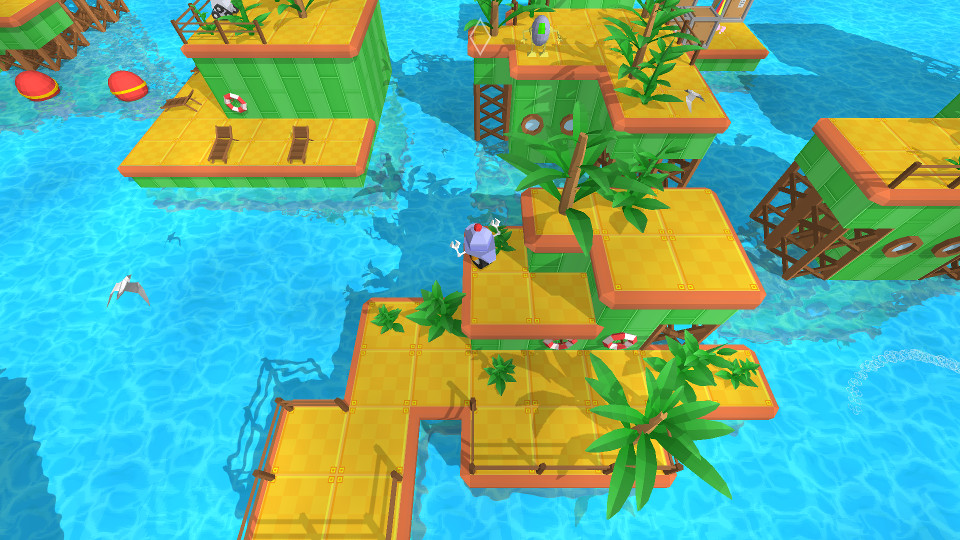 Credits
Created by Kirill Poletaev (KEYREAL).
Powered by a custom 3D game engine YUME.
System requirements
Operating System: Microsoft® Windows® 7 or newer
Processor: 2.4 GHz or better
Memory: 1 GB RAM
Video Card: Any graphics card that supports OpenGL 3.3
Hard Disk Space: 250 MB