About a week ago I accidentally applied a gradient texture to in-game trees, and liked it.
Inspired, I've decided to retouch my current graphics in a general way. My aim was to keep the feel and aesthetic of the original vision, but enrich it with more detail and subtle visual effects. So far I'm happy with the results.
The new art style looks something like this: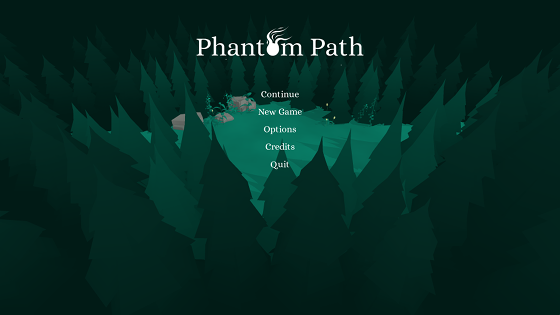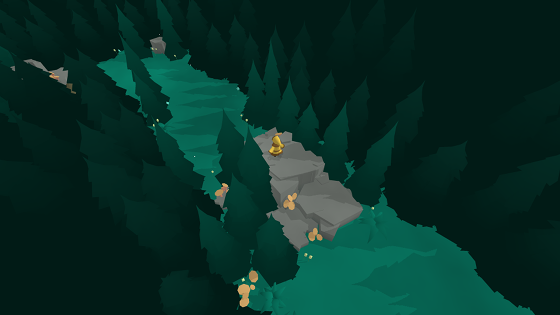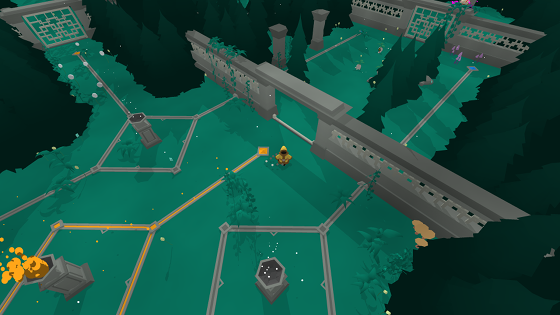 In other news: a playable demo of Phantom Path is coming soon!
The demo will include the first few areas of the game, with all their secrets, lore and original soundtrack.