This week I've been working on implementing medals in Citadelic.
Medals are given to players for completing goals in the game. There are 48 of them in total, and each medal is also a Steam Achievement, which means that they can be displayed on the players' profile pages.
The player can browse the list of all medals in the menu. Here they can see which ones are still locked, what the requirements are for unlocking them and what the current progress is.
The idea is to give players goals to play towards, as well as encourage them to try different play styles.
For example, there are medals given for unlocking and playing with different gameplay modifiers. This nudges players to try out new things in the game and come up with new strategies.
If the player receives any new medals during the game, the new medals are displayed at the end of the run.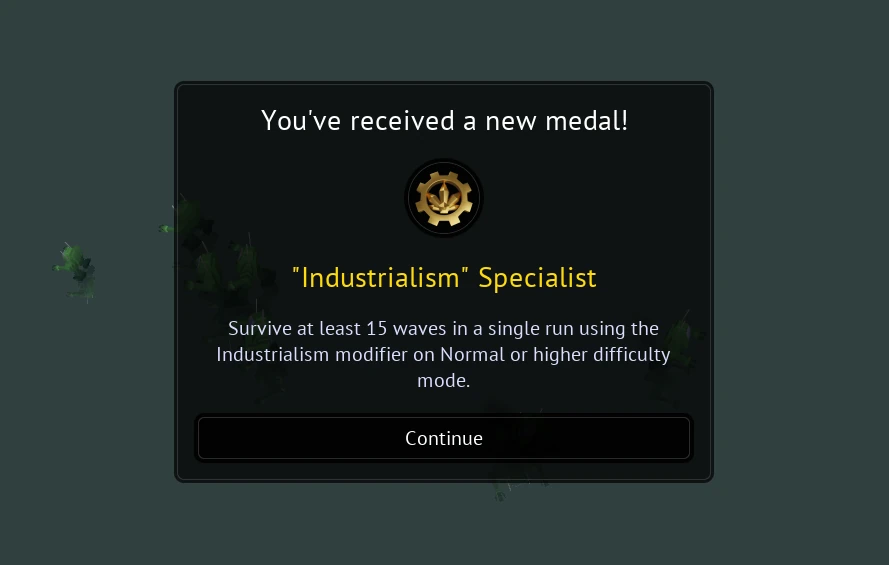 This is the last major feature in Citadelic. Right now I'm playtesting the game to make sure all the systems are balanced and the progression is well paced.
If you haven't tried the game yet, check out the free demo on Steam and let me know what you think. Add the game to your Wishlist if you liked it!