The demo of Citadelic, my roguelite base building and defending strategy game, is now available on Steam!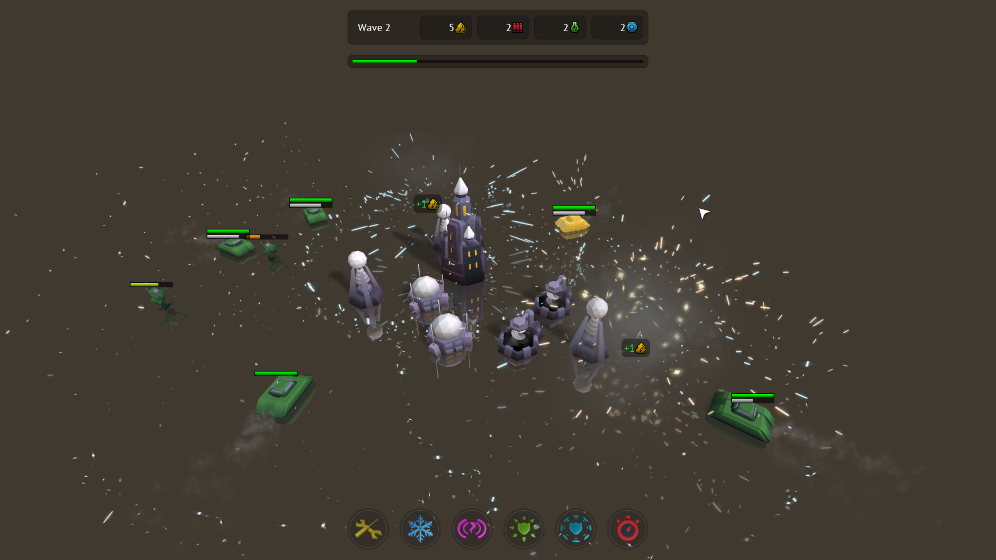 The demo includes 2 difficulty modes and lets you play up to 15 waves per run. You can play as many runs as you want, and each one will be different. The demo is available in English and Russian.
Give it a try and add the game to your Steam wishlist!